Technology @ Suffolk
Suffolk utilizes technology to provide student information, course materials and online tutoring. Below are links and information about online tools and technology that are available to you as a student attending Suffolk.
MySCCC – This is Suffolk County Community College's portal. From here, students can access their school email, register for classes and also access other areas such as Brightspace.
Brightspace – This is the learning management system the school uses for faculty to provide their course materials online. Students new to Brightspace should go through the Suffolk Brightspace Student Orientation Course.
Microsoft OFFICE 365 – Suffolk students now have the ability to get Microsoft Office 365 for free by using their MySCCC account. Students may install Word, Excel, PowerPoint, Outlook, OneNote, Publisher, and Access on up to 5 devices (Windows or Mac) and Office apps on other mobile devices including Windows tablets and iPads. It also includes 1TB of OneDrive storage.
ADAPTIVE EQUIPMENT - The College has a wide variety of adaptive equipment available in classrooms, campus libraries, computer labs, and the learning and academic skills centers. Contact DISABILITY SERVICES on your home campus for specific locations.
Location:
Ammerman Building 202
533 College Road
Selden, NY 11784-2899

Contact:
| | |
| --- | --- |
| Phone: | (631) 451-4045 |
| Fax: | (631) 451-4473 |
Hours of Operation
Monday - Friday
9:00 a.m. - 5:00 p.m.
Location:
Peconic Building 122
121 Speonk-Riverhead Road
Riverhead, NY 11901-3499

Contact:
| | |
| --- | --- |
| Phone: | (631) 548-2527 |
| Fax: | (631) 548-2699 |
| TTY: | (631) 548-3613 |
Office Hours:
Monday - Friday
9:00 a.m. - 5:00 p.m.
Academic Computing Centers – The Academic Computing Centers (ACC) provide academic technology support for students to complete their coursework and first level support to faculty teaching in classrooms. Professional staff are available to assist students and faculty using our college's academic technology. The ACCs are located within the Libraries at each of the three campuses and provide access to computers, printers, and scanners for all students with a valid ID card. The PCs and Mac Computers in the centers provide Internet access, necessary curriculum software, and the technological means to accommodate and complete all class-related assignments. For more information, and to access the online TechChat, visit the ACC site at sunysuffolk.edu/acc.
Library – The libraries at Suffolk County Community College offer services and resources for students enrolled in online courses with full borrowing privileges and full access to online resources.
The library provides the following to all Suffolk students including those enrolled in online courses:
Borrowing privileges at all three campus libraries
Interlibrary and intercampus loan
Online access to database, journals, newspapers, streaming media, and e-books
Access to online library assistance via email
Access to online library tutorials and research guides
Open access at all SUNY libraries
Off-Campus Access to Library Resources: To gain access to Online Library Resources from an off-campus computer, enter in your MySCCC username and password whenever prompted.
Library Links and Phone Numbers:
Ammerman: (631) 451-4179
Eastern: (631) 548-2536
Grant: (631) 851-6740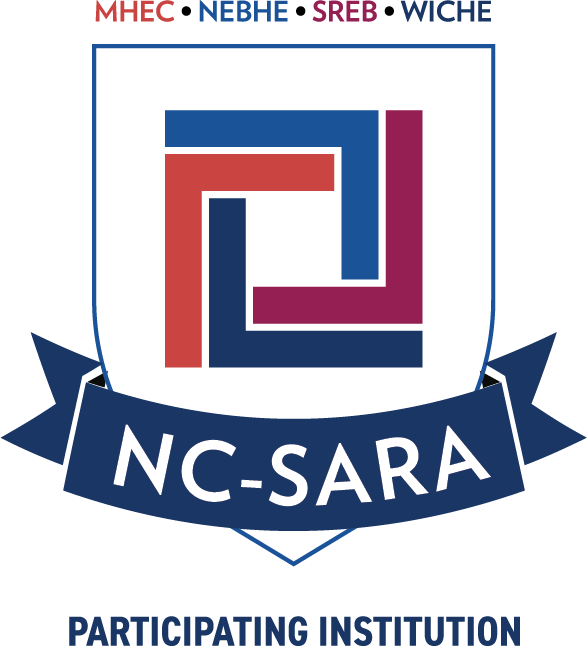 Suffolk County Community College has been approved to participate in State Authorization Reciprocity Agreements.
Light Box
div id=lightbox-display - no content updated