Suffolk County Community College Foundation Scholarships
Scholarships for the 2020-21 Academic Year Open Sept. 1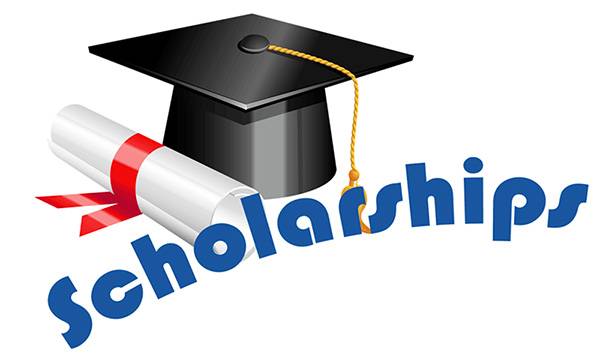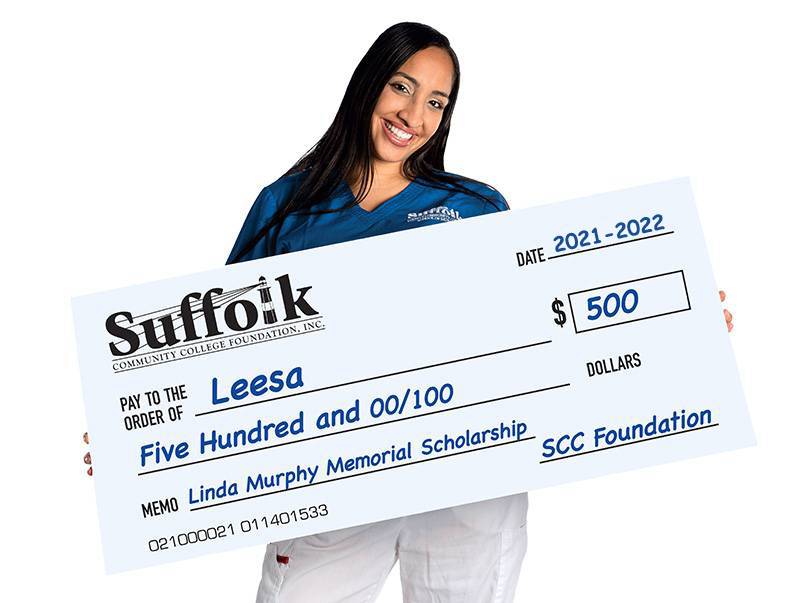 The scholarship program at Suffolk County Community College is administered under the auspices of the Suffolk Community College Foundation, Inc. Scholarships are made available through the generosity of various individuals, student organizations, college faculty and staff, local and community groups, business firms, and through the fund-raising activities of the Suffolk Community College Foundation.

Eligibility criteria vary depending on the particular scholarship in question. Typical criteria include grade point average and credits completed, while selected scholarships may also require a specific academic program, residence in a limited geographic area, community service, or co-curricular activities. Other factors which may be considered include essays, faculty recommendations, and interviews. The actual selection process is coordinated by both campus and collegewide scholarship committees.
We urge you to carefully review all of the scholarship listings and to actively pursue all those for which you are qualified. Good luck!
Online Scholarship System - Quick Tips
Getting Started
You can view scholarship information on our website
If you would like to apply for any scholarships, you must have your Suffolk County Community College login and password available
Select the Sign In With Your Institution box
General Application
One you log in, you will see your General Application
Choose whether you are a New Student or Continuing Student
Conditional Application
Contains information to be used for all scholarships you choose to apply for within Online Scholarship System
You must supply the requested information on the application
Select the Applicant Record tab on the left side of the screen. This contains data imported from Banner and cannot be updated.
If you need to update your personal information in Banner, please fill out a Records Change Form with your campus Registrar's office.
Opportunities Page
All available scholarships at the College are listed on the Opportunities Page.
Scholarship opportunities listed on the Recommended tab are scholarships matched to your applicant record information.
Important
Please read through each scholarship opportunity to determine which one(s) you decide to apply for.
You may apply for all scholarships for which you meet qualifications.
Applying for Scholarships
Select the scholarship opportunity.
Complete the Supplemental Questions (if applicable).
Submit your application.
Q: Applying for a scholarship that requires a letter of recommendation?
A: Please contact your reference before you supply his/her email address.
Q. Will I be notified if I win a scholarship or award?
A. You will receive an email notification through your college email account. Be sure to check your college email frequently. You can track the status of the scholarship to which you applied in the Online Scholarship System?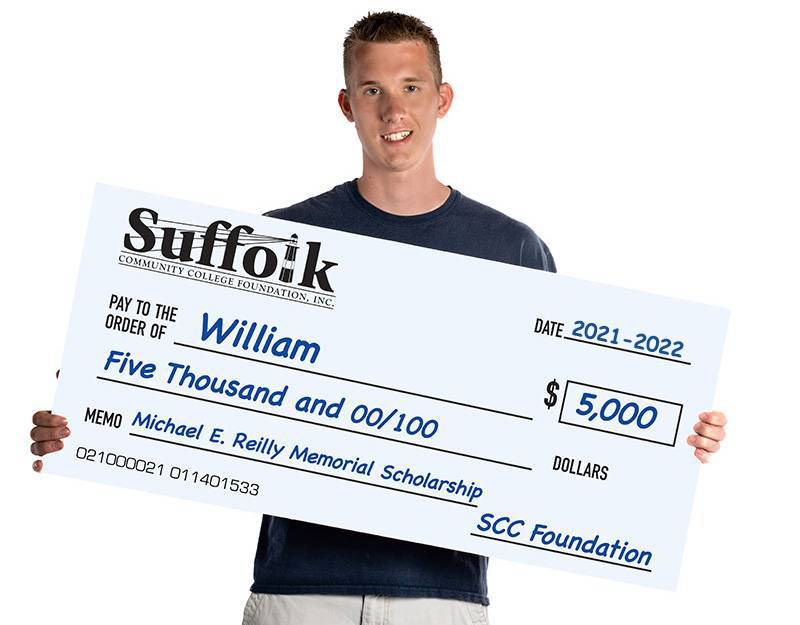 Contact Us
Have general questions regarding the Suffolk County Community College Scholarship Program? Please email scholarships@sunysuffolk.edu or call (631) 451-4026.
If you would like to become a donor, please email the SCC Foundation at foundation@sunysuffolk.edu or call (631) 451-4846.
Light Box
div id=lightbox-display - no content updated