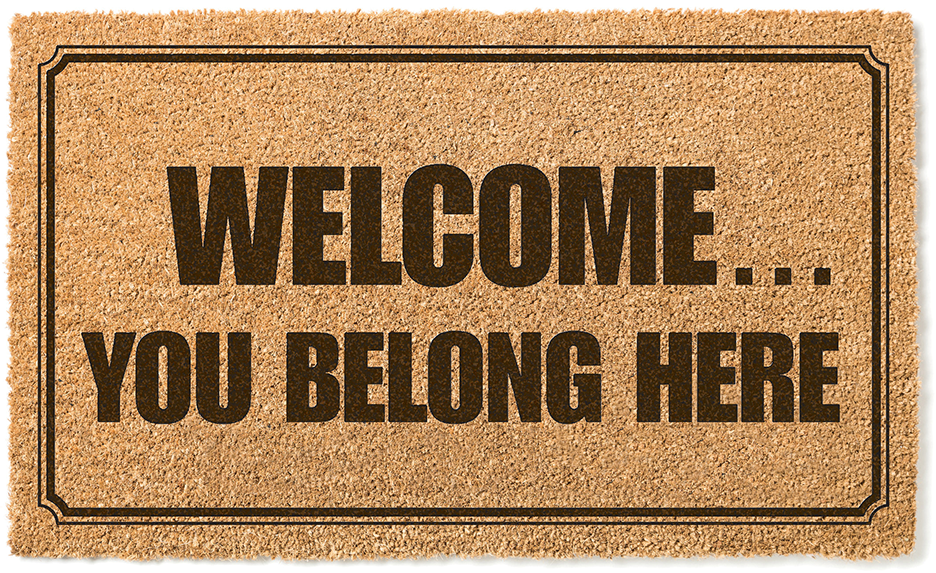 Welcoming You for On-Campus or Online Learning...
Stop In for One-Stop Admission and Enrollment Days
The new year is the perfect time to craft the new you. With the most affordable college tuition in our region and a choice of face-to-face classes or remote learning, now's the time to enroll for spring classes at SUNY Suffolk.
Registration and Enrollment Days during January, 2022, are on Mondays, Tuesdays, Wednesdays and Fridays from 9:30 a.m. – 4 p.m. and Thursdays from 9:30 a.m. – 6 p.m. We are also open on Saturdays, January 8 and January 22, from 9 a.m. – 12:30 p.m. Be sure to visit one of the following locations:
College representatives will be available to help complete all steps needed for returning and new students to start classes on January 24. Please bring a copy of your high school and/or college transcript(s) and make sure to bring an official photo ID. If you haven't already completed an admissions application,
you can get started now
.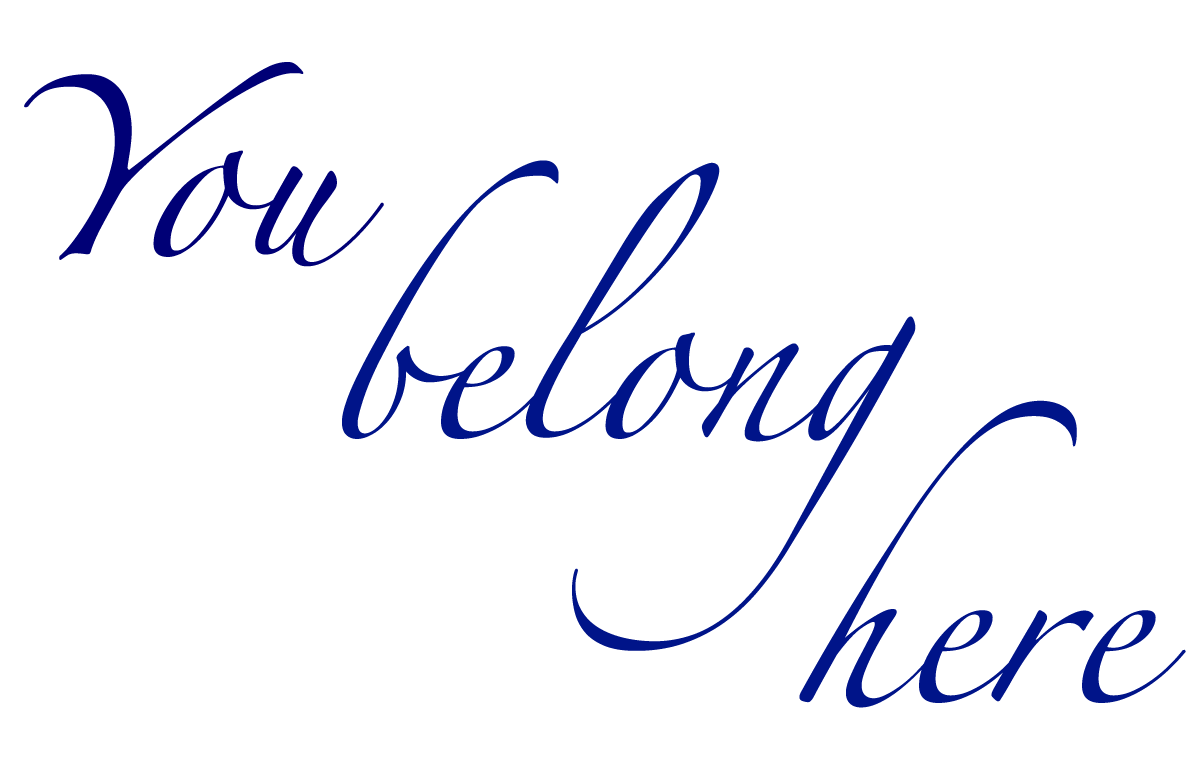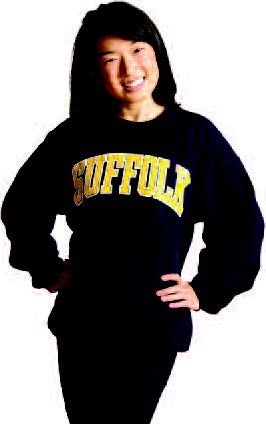 ---
Suffolk County Community College will comply with physical distancing parameters. Students coming to campus are required to wear face coverings/masks and should not be accompanied by more than one guest to facilitate social distancing. All on-campus students must be vaccinated for COVID-19. As soon as they are eligible, and in alignment with New York State's mandate, a COVID-19 vaccine booster will also be required for students taking classes on-campus during the spring 2022 semester. Details regarding eligibility will be made available on the website. Students who have an approved medical or religious exemption are not required to obtain the booster, but must complete COVID-19 testing in accordance with college policy.