Explore STEM at Suffolk
Science. Technology. Engineering. Mathematics.
Exceptional education. Transformational opportunity. Get your start in STEM at Suffolk!
Scholarships Programs
Funding and Support for Your Journey
Federal grants are available through the National Science Foundation (NSF) and National Institutes of Health (NIH).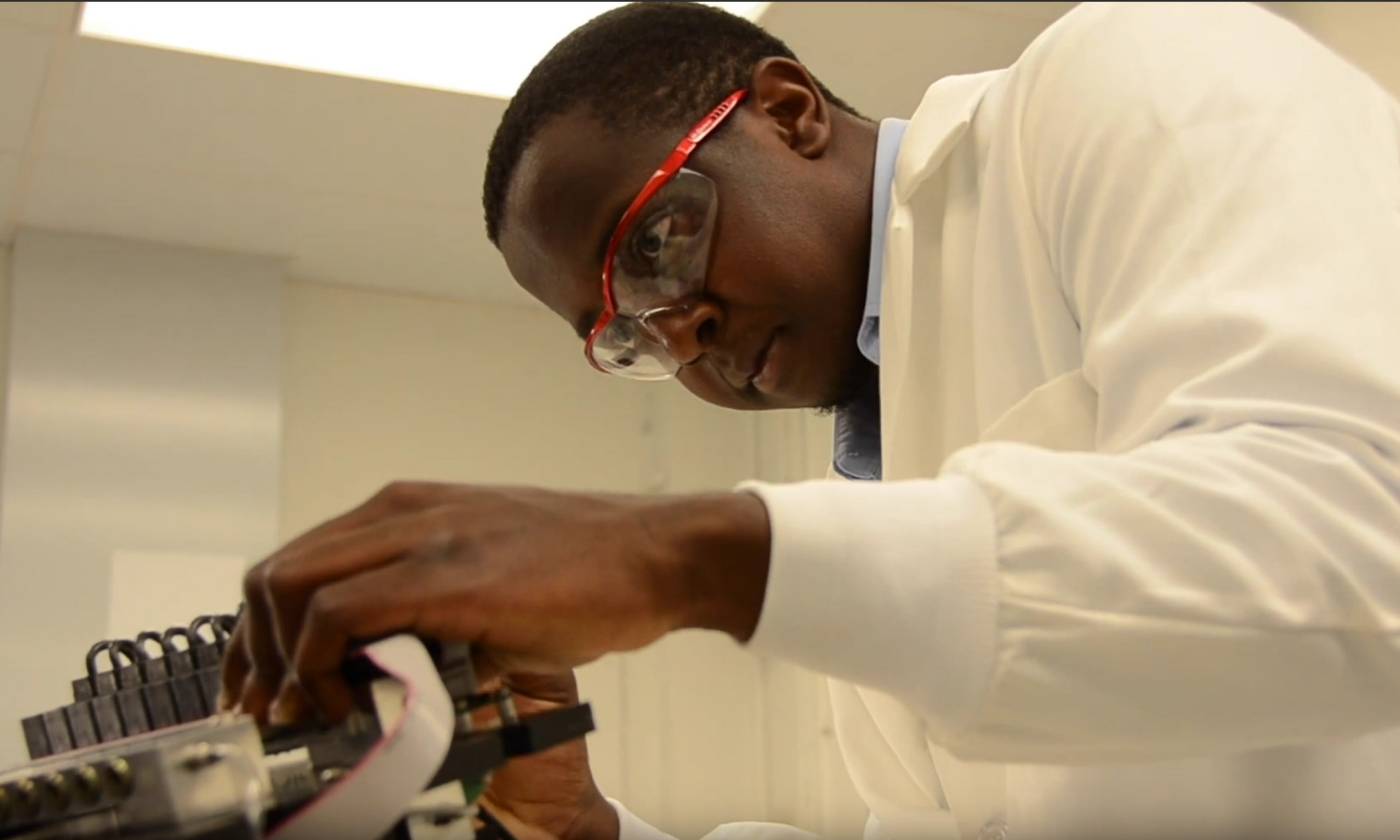 Renewable Energy/STEM Center
Opening 2023 on the Michael J. Grant Campus!
Slated to open on the Michael J. Grant Campus in spring 2023, the $21.3 million Renewable Energy/STEM Center will be home to state-of-the-art laboratories and classrooms for instruction on the installation, maintenance and repair of solar, photovoltaic, wind, geothermal and other green power technologies, as well as cybersecurity, biology and workforce programs.
Living up to the word "renewable" in its name, the facility will be a "net zero" building. Net zero buildings combine energy efficiency and renewable energy generation to consume only as much energy as can be produced on-site through renewable resources.
As a result of a naming partnership with National Grid, the Renewable Energy/STEM Center will also feature a symposium space that will serve as a destination for students and energy thought leaders who are intent on advancing innovative energy ideas.