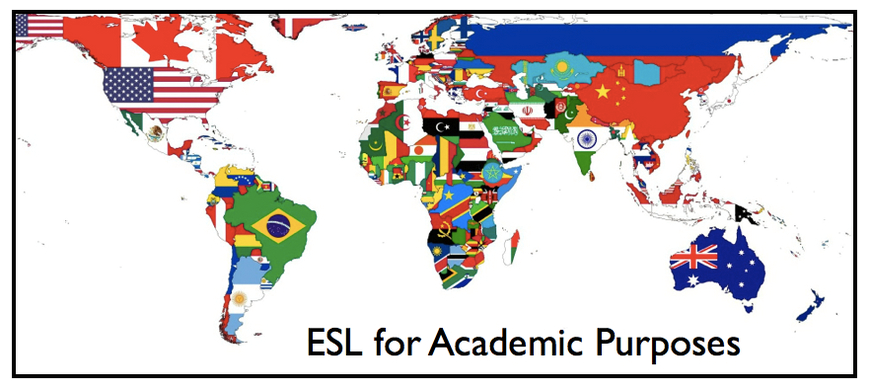 We offer intensive academic prep courses designed to prepare students, whose first language is not English, for college-level work in degree programs.
Students may take the full sequence of classes or they may take only those for which they demonstrate or experience a need;Courses are prescribed according to placement test scores; not all courses may be required and students may be encouraged to take courses in appropriate academic disciplines to augment their course schedules.
The credit ESL program is for students who:
have been accepted by SCCC for full- or part-time admission.
are applying for financial aid (for state aid eligibility, new students must earn at least 3 college-level credits toward their current degree, while students in subsequent semesters must earn at least 6 college-level credits toward their current degree).
are seeking a more intensive program of study for academic or professional reasons.
need intensive instruction in any of the above-named skill areas.
need specialized ESL classes based on results of the Computerized Placement Tests.
have completed the non-credit ESL program and need additional focused course work to enable them to continue their studies.
Academic Credit
ESL Contacts
ESL Ammerman Campus
Professor Rich Lauria
Ammerman Building, Room 105
533 College Road
Selden, NY 11784
(631) 451-4692
lauriar@sunysuffolk.edu
ESL Eastern Campus
Professor Mary F. Schafer
Orient Building, Room 132
Riverhead, NY 11901
(631) 548-2684
ESL Grant Campus
Professor Bernadette Garcia
Asharoken Hall, Room 132
Brentwood, NY 11717
(631) 851-6536
Central Admissions
Phone: (631) 451-4414
Fax: (631) 451-4415
admissions@sunysuffolk.edu
Office Hours:
Monday - Friday
9 a.m. - 5 p.m.
Course Description
div id="lightbox display - no content updated