SCCC Notice: For Monday, 02/08/2016, all day and evening classes and activities for all campuses are cancelled. All staff members essential to bringing the College back into full operation are expected to report to work. All non-essential employees must report to work or utilize accruals to take a day off with the approval of their supervisor/Campus Dean.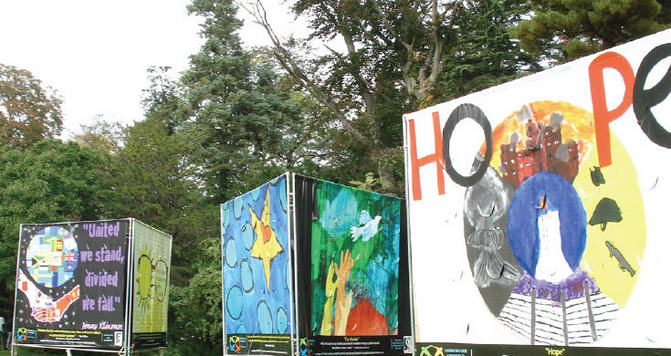 Community Programs and Resources
As a community college, we are proud to be an integral part of our region. At Suffolk County Community College, we offer college courses through the local high schools and advisory boards comprised of business and academic leaders that help us shape programs and curricula that are responsive to the needs of our community. We also provide year-round public events ranging from distinguished speakers to athletics to theatre. We invite you to visit our wonderful art galleries and the Suffolk Center on the Holocaust, Diversity and Human Understanding, Inc.

Last revised: 4/27/2015 Comments on this webpage, contact: Webmaster