SCCC Enrollment Services Offices will be open Saturdays: January 21 and 28 from 8:30 am -12:30 pm. These hours are in addition to our standard office hours.
Branded Publications
View our current and previous branded publications: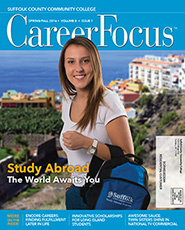 Career Focus Magazine
---
View Latest
|
View More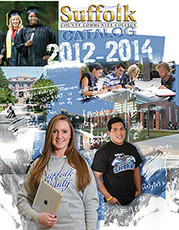 College Catalog
Changes to the printed catalog are made every two years and the catalog is printed in the month of June. Curriculum changes can be made through submission to the curriculum committee.
---
View Catalog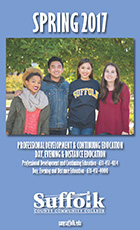 Continuing Ed. Course Schedule
---
View Flipbook
|
View PDF
Last revised: 12/6/2016 Comments on this webpage, contact: Webmaster